Venue & Hospitality
Hilton Zurich Airport, Hohenbühlstrasse 10, 8152 Opfikon, Switzerland
Conference Dates: August 29-30, 2018
Hotel Services & Amenities
Audio/Visual Equipment Rental.
Business Center.
Business Phone Service.
Complimentary Printing Service.
Express Mail.
Fax.
Meeting Rooms.
Office Rental.
Photo Copying Service.
Secretarial Service.
Telex.
Typewriter.
Video Conference.
Video Messaging.
Video Phone.
ATM.
Baggage Storage.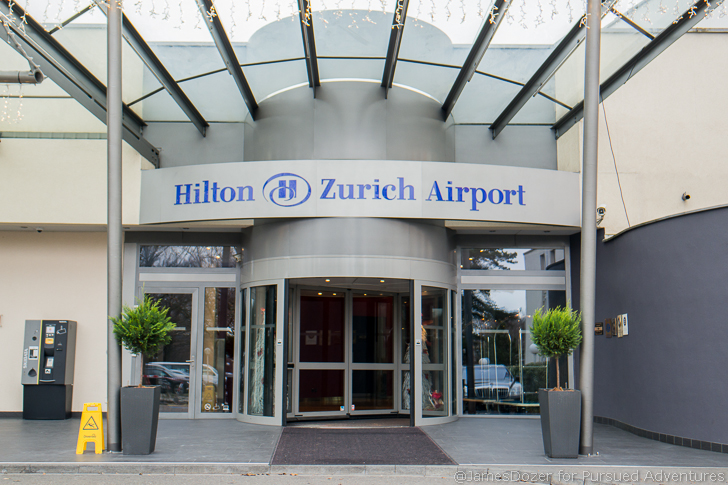 About City
Zürich or Zurich is the largest city in Switzerland and the capital of the canton of Zürich. There are 401,144 people living in Zürich making Switzerland's largest city. Zürich is a hub for railways, roads, and air traffic. Both Zürich Airport and railway station are the vast and active in the country It is located in north-central Switzerland is located at the north-western head of Lake Zürich
Zürich is situated at 408m above sea level. Zurich has the oceanic climate with four different climatic zones.Temperatures vary from lowest mean temperature with -2.0°C and a maximum of 24°C. Zurich was the city which can provide the best quality of life for tourism across the Europe.
The municipality has approximately 400,028 inhabitants, consisting metropolitan area of 1.83 million and the urban collection of 1.315 million people.
German is the official language of Zurich. It is the hub of many museums and art galleries found in the city like Swiss National Museum and the Kunsthaus, Schauspielhaus Zürich has the most important theatres in the German-speaking countries.
Despite having a very low population, it is one of the leading global city with many financial centres located in it. The city is home town to a large number of financial centres and banking colossus. Most of Switzerland's research and development institutes are concentrated in Zürich and the low tax rates attract overseas companies to set up their headquarters in Zurich. It is popular for it's for technical innovations.
Zurich ranked first in Monocle's 2012 "Quality of Life Survey" among the world and also the wealthiest city in EUROPE. The Economist Intelligence Unit's Global Liveability Ranking sees Zürich rank among the top ten most liveable cities in the world.